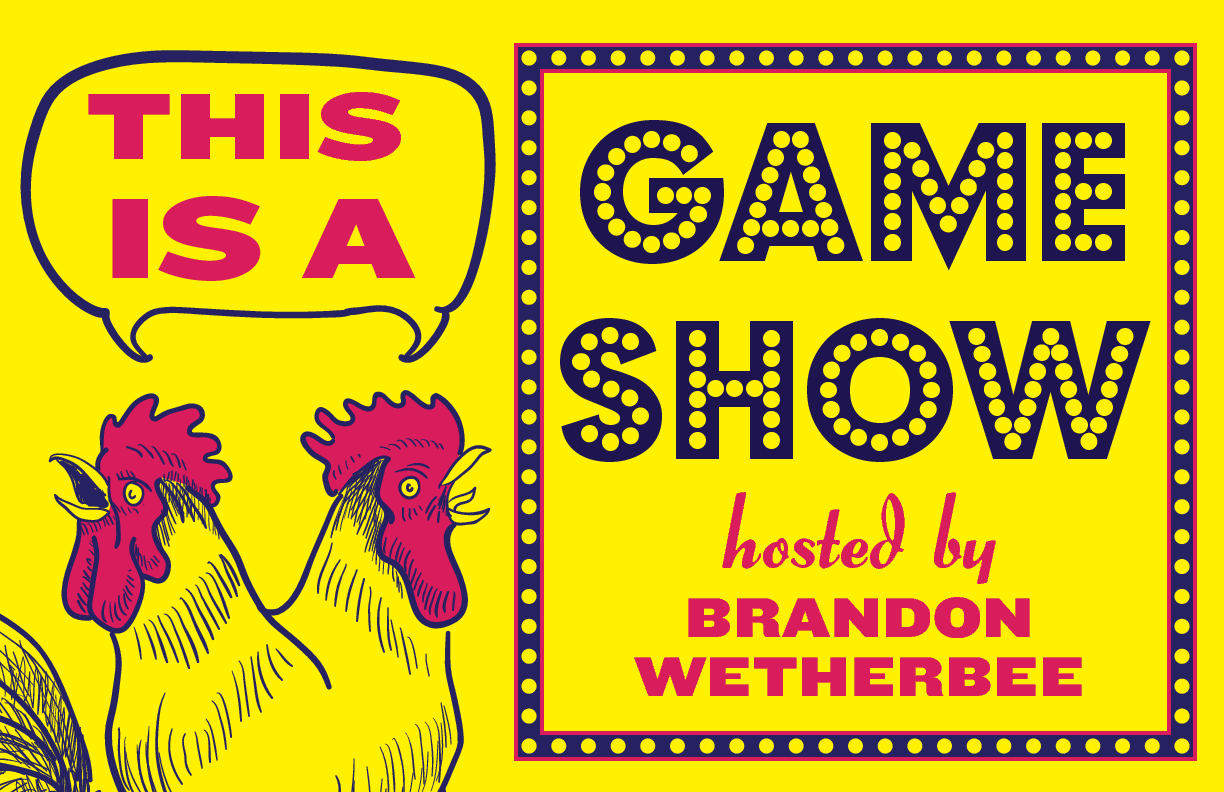 If you didn't get a chance to catch Brandon Wetherbee's very first Game Show, you can check out the podcast version.  You can hear such comedic giants as storyteller S.m. Shrake & comdedian Jenn "Tits" Tisdale, and me, the sideshow girl who didn't put her face in anything!
Added bonus: The Sweater Set!  My love for them knows no bounds.
Told you it was something a little different!