Wed Aug 17 9:00pm
NOT The Moonshine Cabaret @ the Palace, DC AKA – Judy Chops, Slomski Brothers, Mab Just Mab & Marla Meringue
While this started as a Moonshine Cabaret show, only two of the regular acts were available. (the rest were rocking out in europe or jet setting in history).  So, it became something else. 🙂   Something Different!  SOMETHING TASTY!
The Slomski Brothers were in the middle of their tour with the fabulous Judy Chops.  So I grabbed them all and put them on stage!
While writing up the act description, I realized everyone had a little nod to food!  And so the show became: "You Gonna Eat All That?"
Speaking of tasty snacks:
Thu Aug 18 7:00pm
Jelly Vision Show – The Soundry, Vienna, VA – this is a live video cast interview, not so much of a show.  But you can watch at home!  who knows what will happen? I just love the folks from the Soundry, so I like to do stuff with them when I get a chance.
Sat Aug 27 – Sun Aug 28
OPENING WEEKEND!!!
The Cheeky Monkey Sideshow @ Maryland Renaissance Festival
OPENING WEEKEND!

It's time!  Grab your hose and corsets! We're BACK!  same time (Noon), same place (Blackfriar's stage).  while I'll be missing a few weekends here and there, the rest of the Cheeky Monkey Sideshow will be there every weekend. New Acts! Olde Tyme!
Thu Sep 1 9:30pm@ the Red Palace in DC
Ooh La La Bellydance Revue – Bellydance is coming back to the Palace!  and they are keeping it freaky!  I just booked this, so I will post more details as the arise!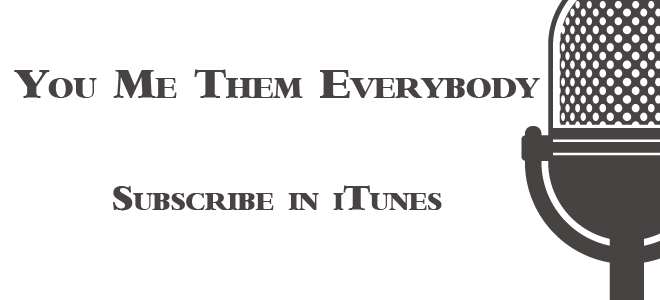 Fri Sep 2 8:00pm
You, Me, Them, Everybody Live!
Another talk show!  This one at the Wonderland Ballroom in Columbia Heights, DC
Wed Sep 7 7:00pm – 8:00pm
Sweater Set Sideshow 6th & i – DC – Yes promo this! also, I love the Sweater Set. they are AMAZING! Maureen is one of my Uke Mentors. So giddy to be playing along with them!
Fri Sep 9
illusions – Baltimore, MD – My first guest appearance with the wonder that is Sticky Buns Burlesque! They always put on an amazing show, and I have no doubts this will follow suite!
Fri Sep 16 9:00pm – 10:00pm
DCVariety Social Aide Society Benefit / (AKA – Mab's Birthday Party) @ Palace
We recently renamed Pastie-aid to DCVariety Social Aide Society.  The name was inspired by the turn of the century organizations that would throw parties to help out other members of the community when they were in need. It was what people did before there was health insurance.  Sound familiar?
I'm planning another benefit Sept. 16th. This puppy will serve 3 purposes.
1. to pad the DCVariety safety net fund. If we get enough of a seed, we can turn over administration of the fund to a proper fund management organization.
2. To raise awareness of the fund and the need that it fills and
3. to celebrate my birthday! the best gift I can think of is supporting variety artists when they need it most! so, mark your calendars! Friday! Sept. 16th! and let me know if you want to help out with the show! perform, donate, kitten, whatever!